News & Events
2022 IREM CAR RAFFLE WINNERS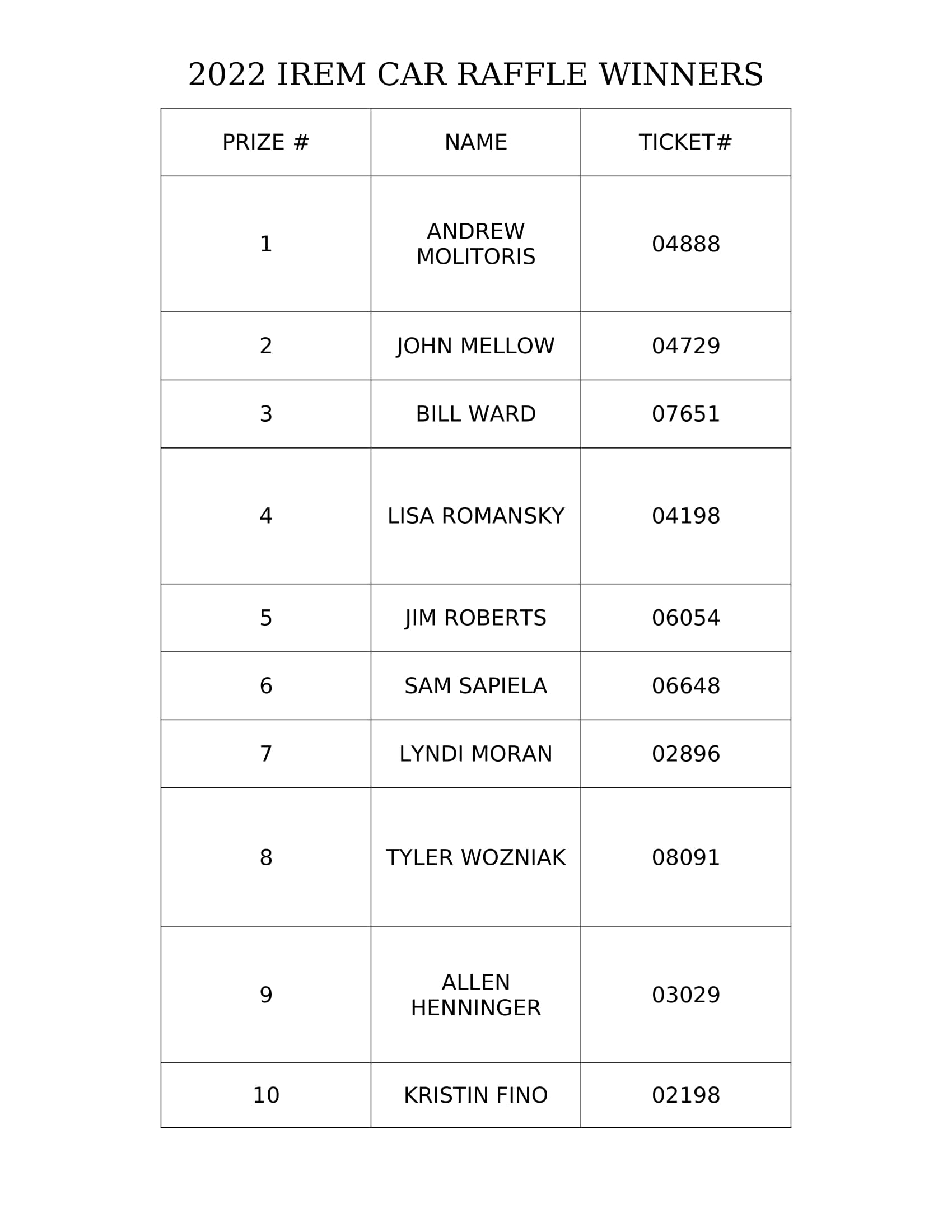 2022 Irem Sportsman's Fundraiser Winners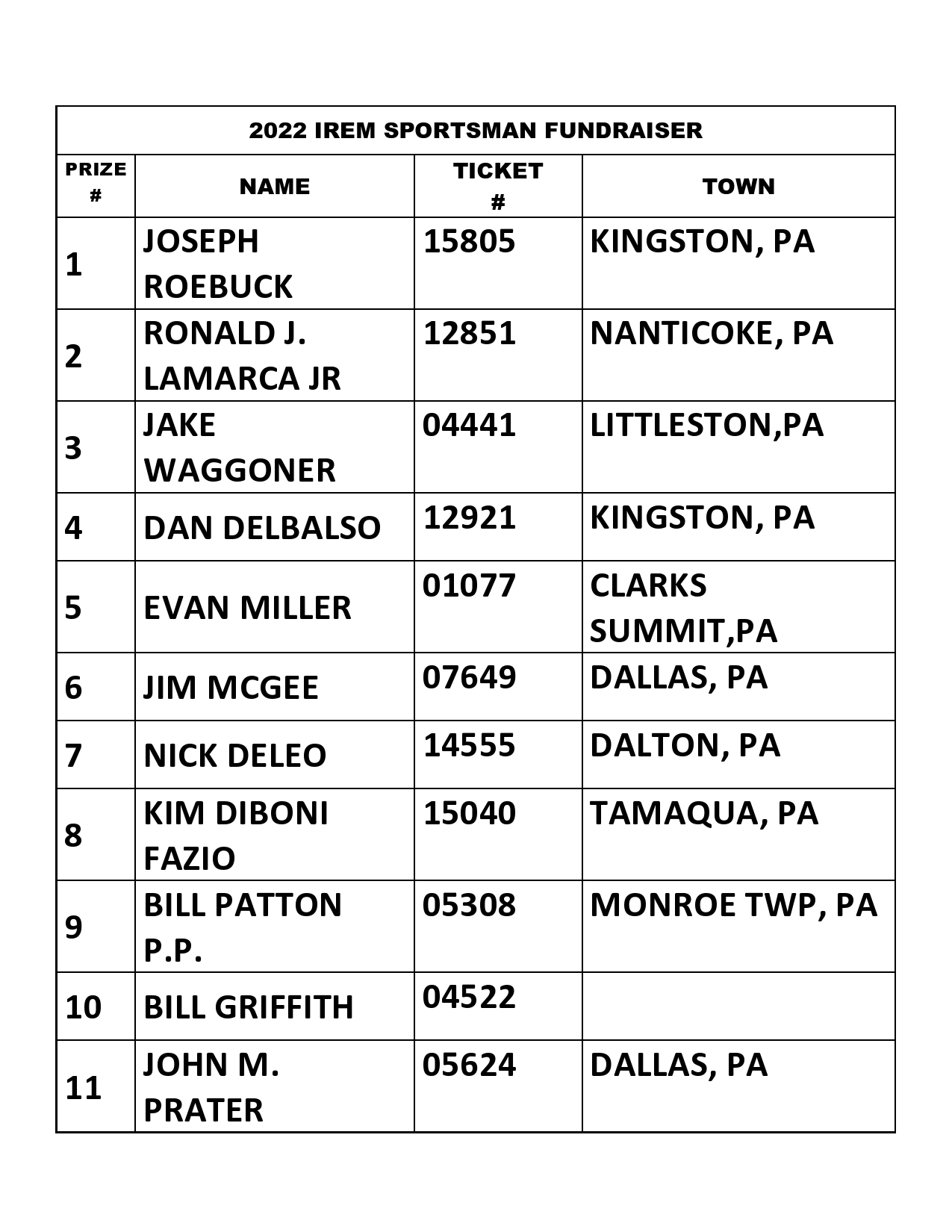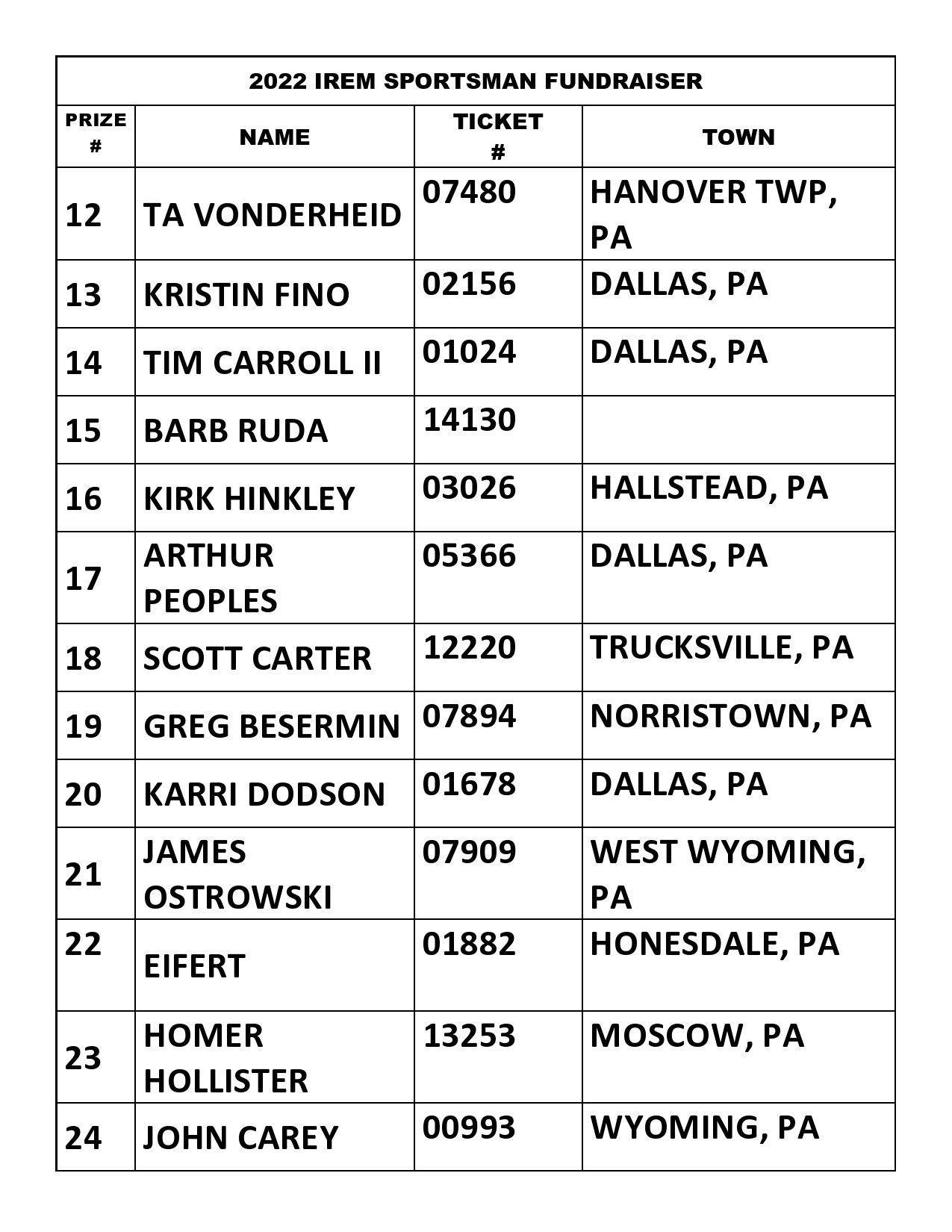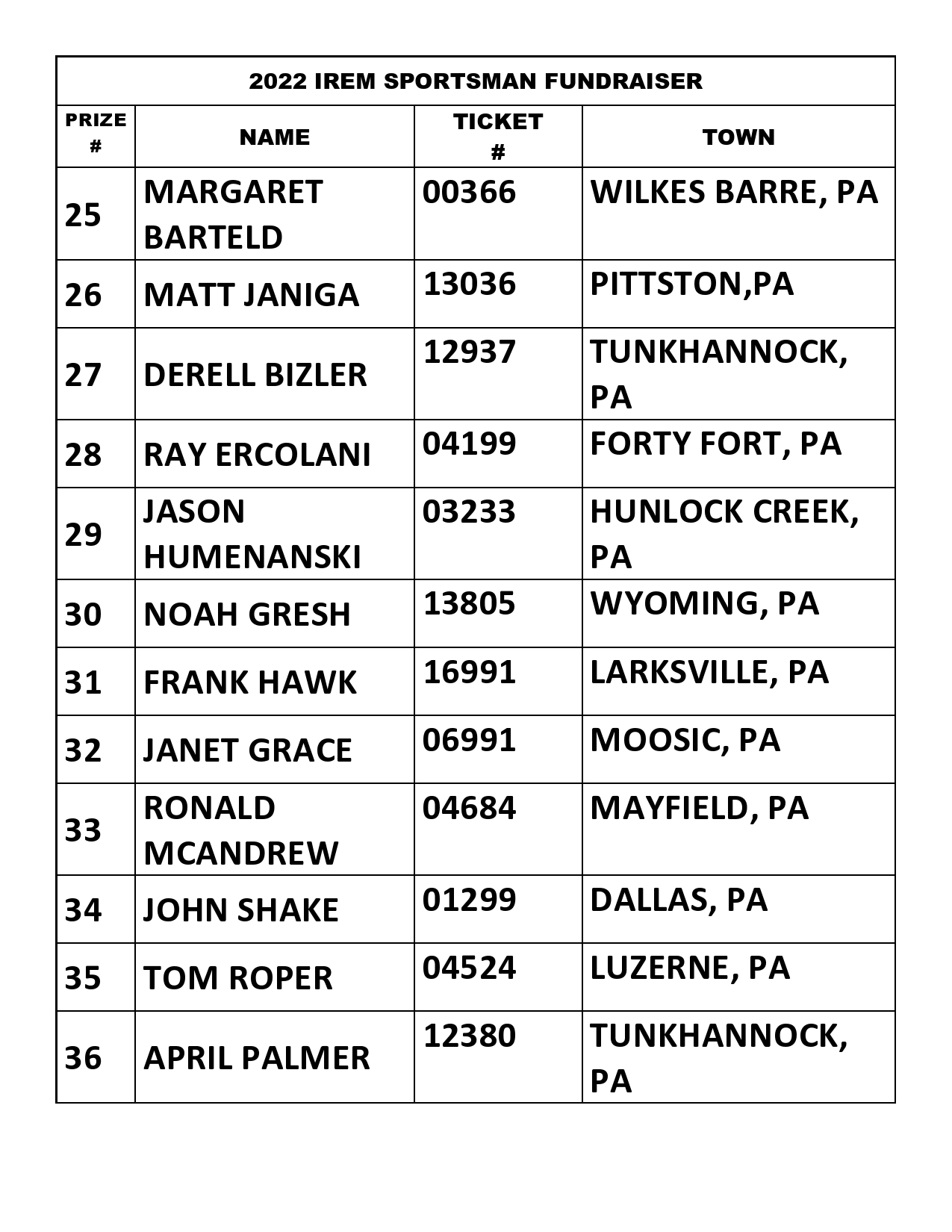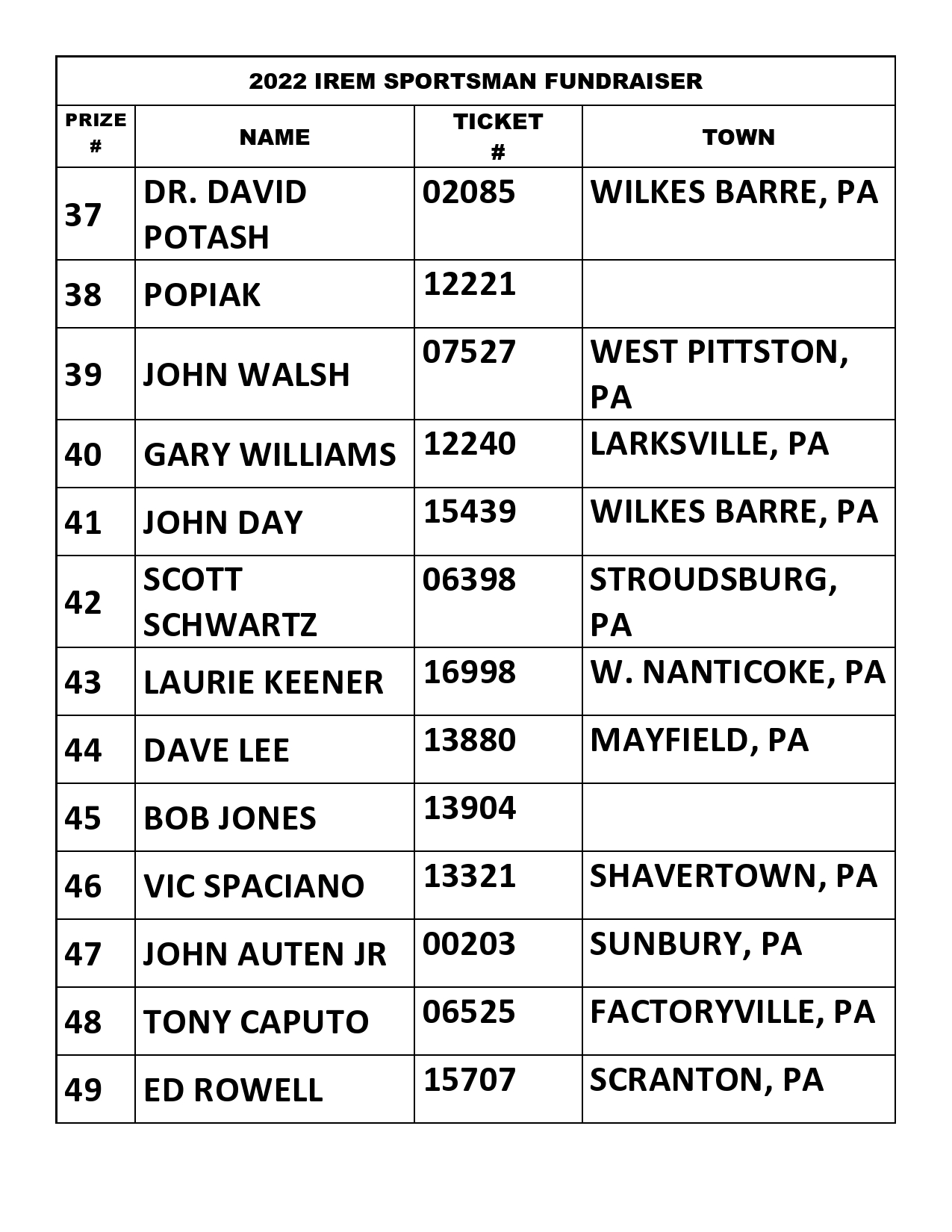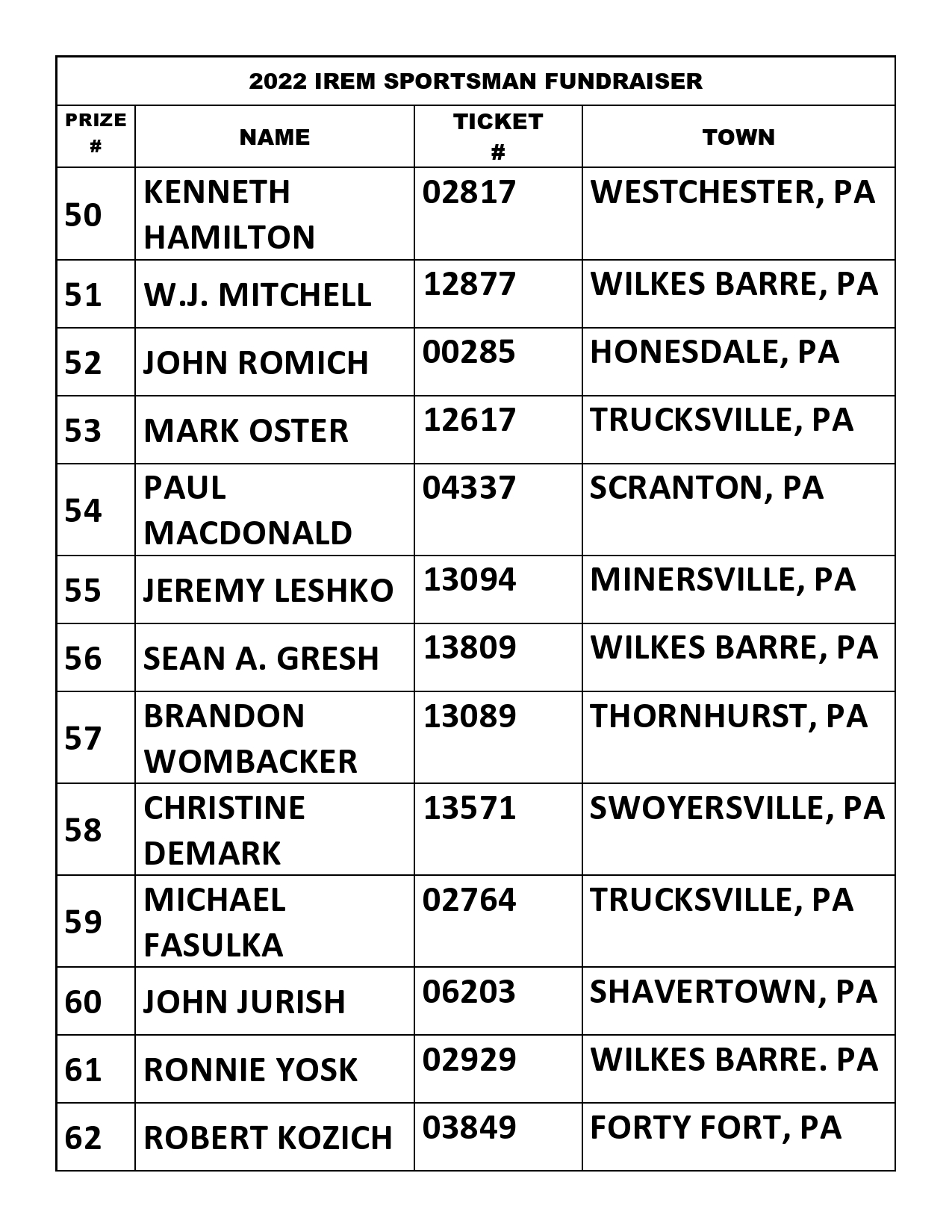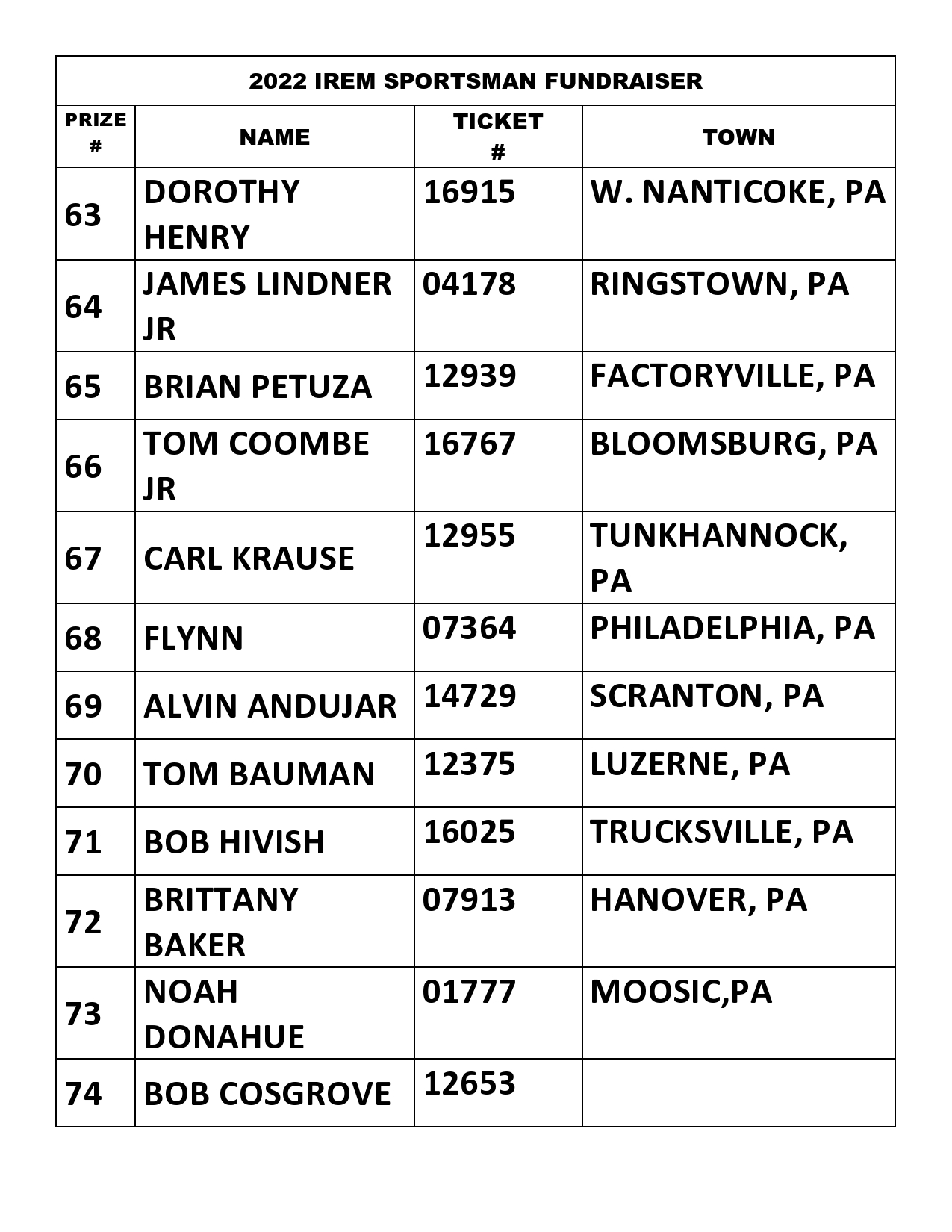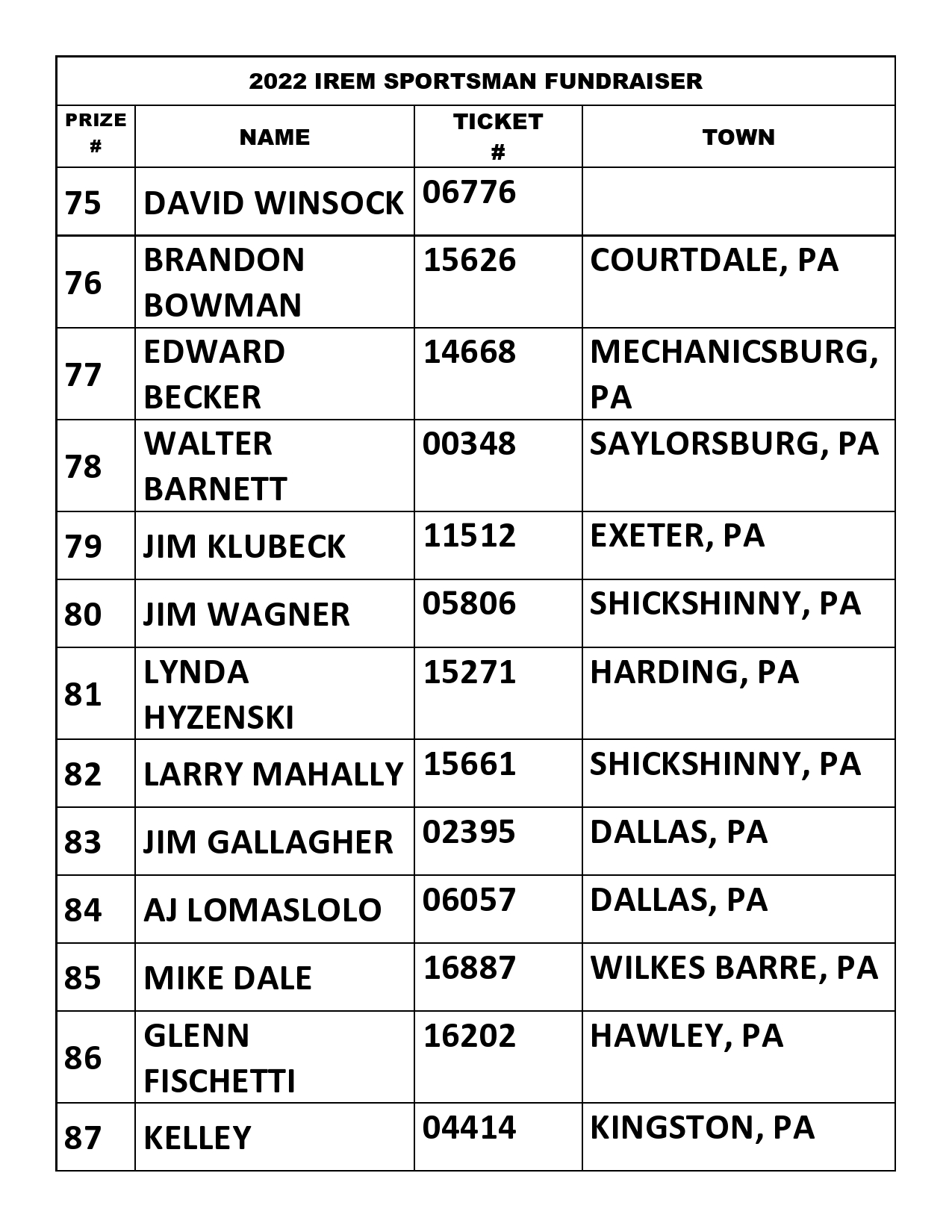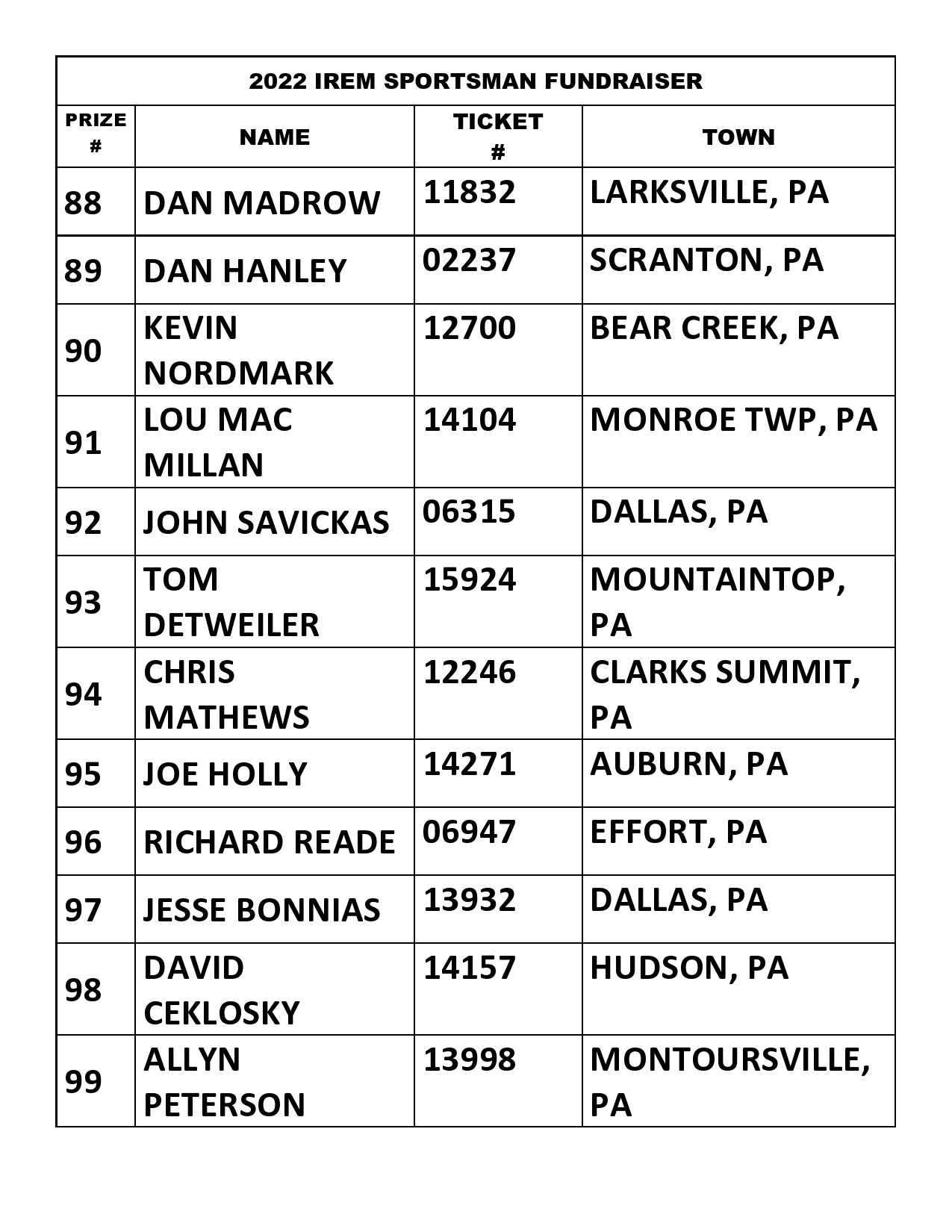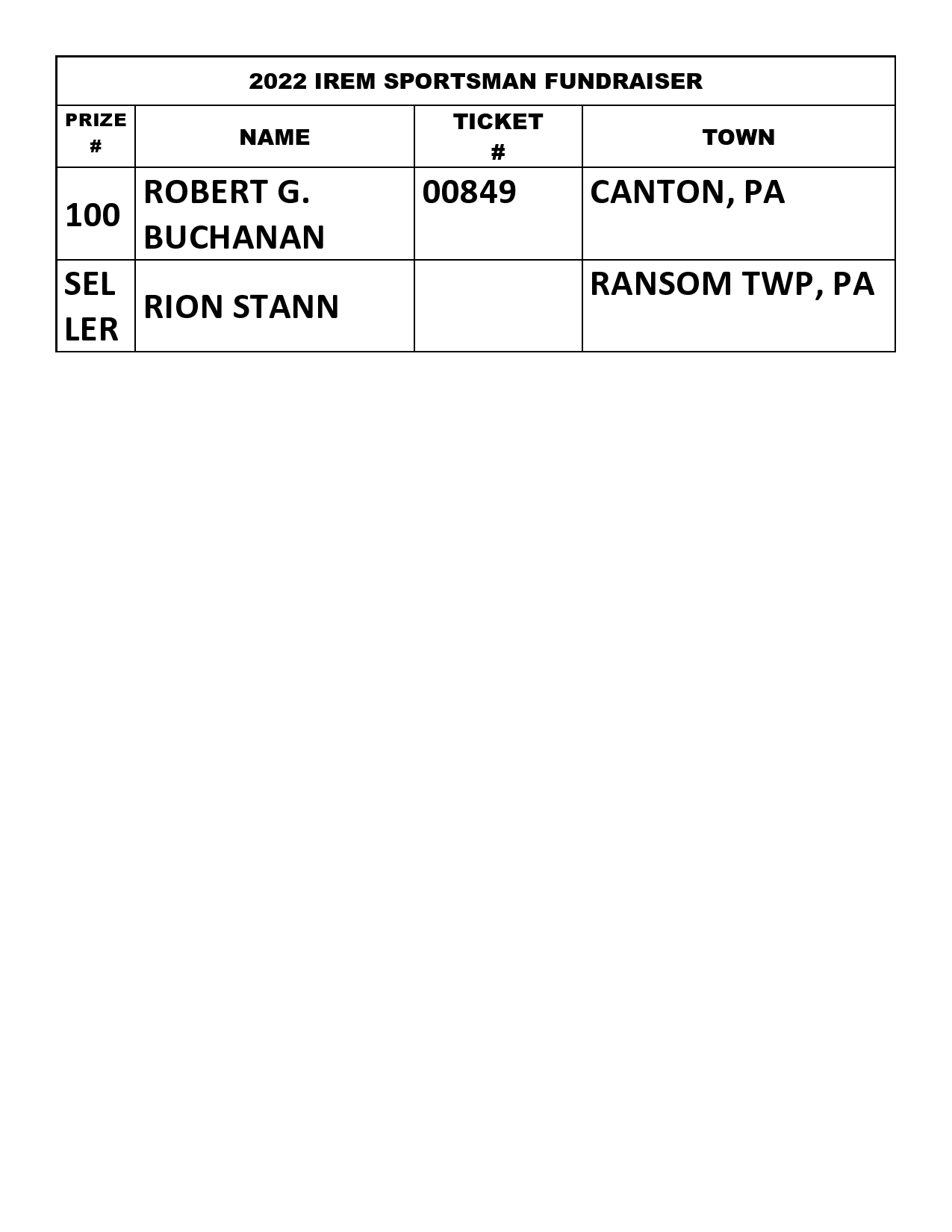 2021 Car Raffle Winners
All winners will be contacted by phone with more information. Congratulations to all the winners. and thank you to everyone who bought a ticket. A special thanks to Ken Pollock for providing the selection of cars!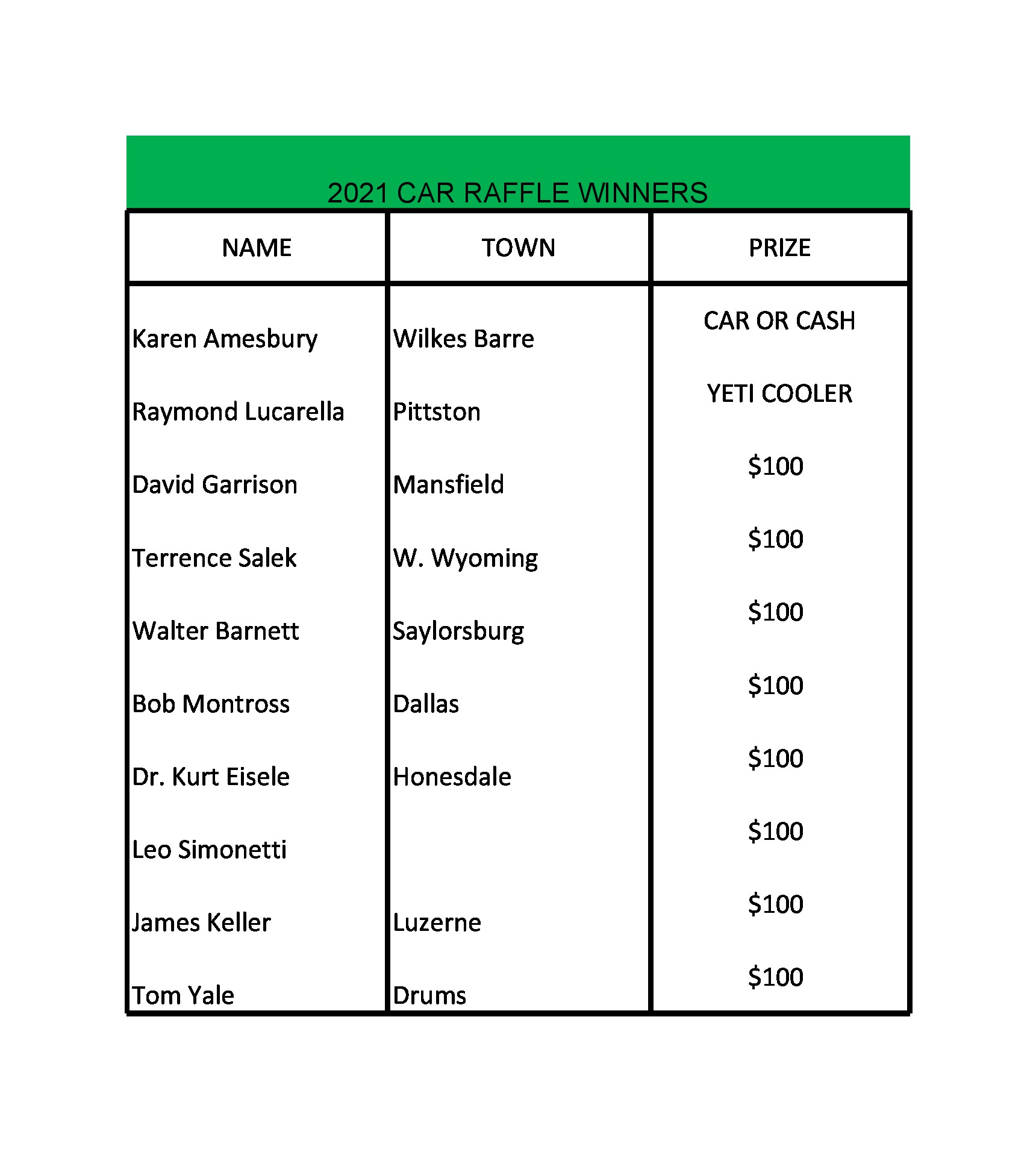 The Irem Shrine Christmas Tree is up!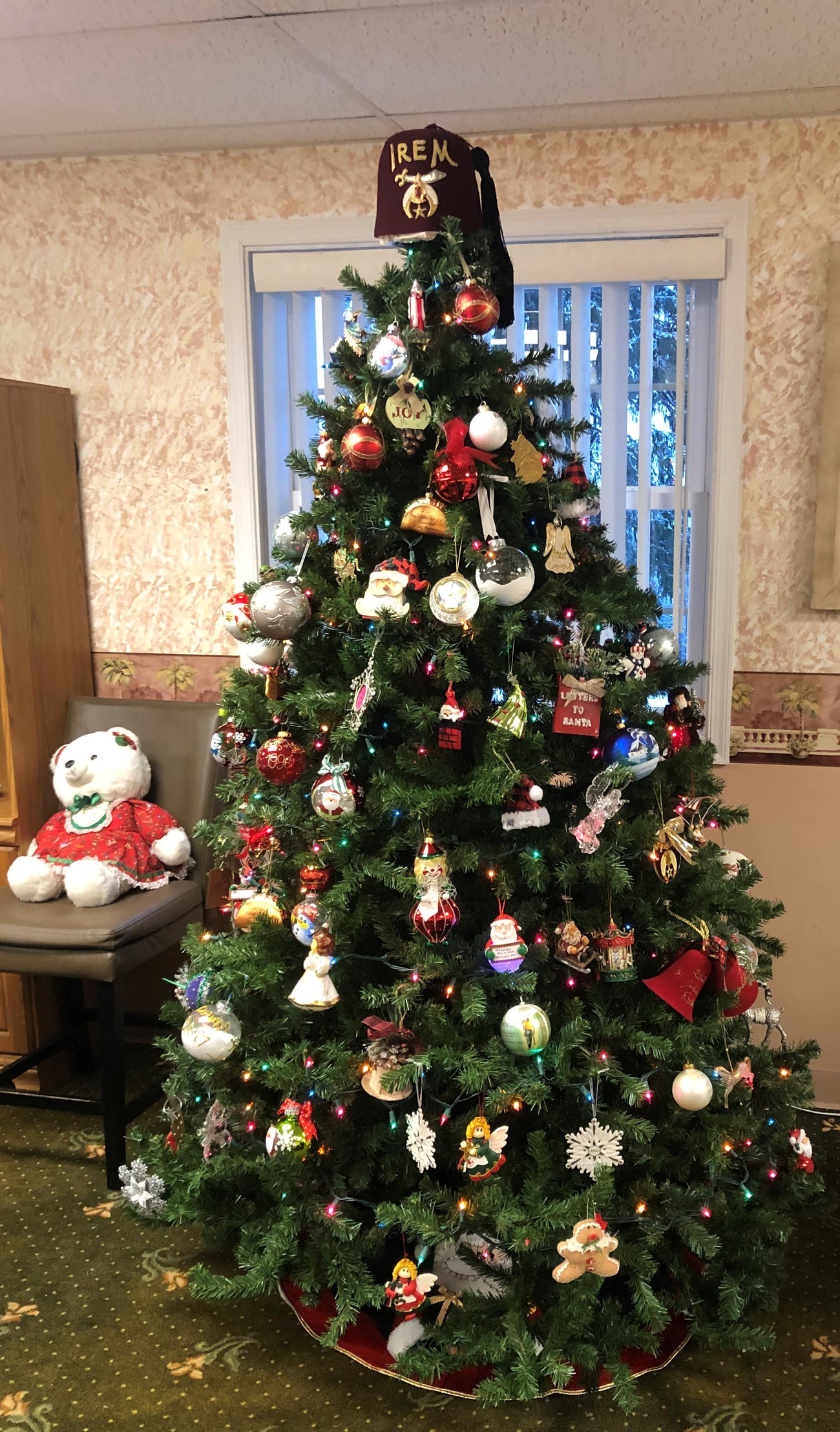 2021 December Stated Meeting
Shriners,
The December Stated Meeting will be on December 11th at 10 am in the Clubhouse Ballroom. Entry is only permitted to Shriners who have paid their 2021 dues. If you are attending don't forget to bring your fez!